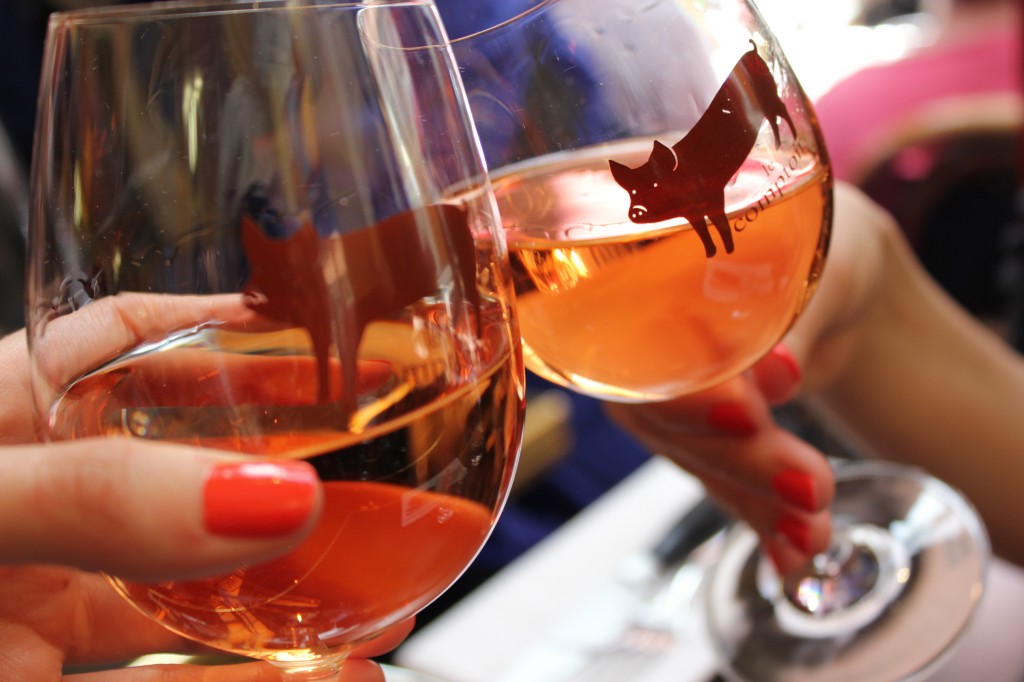 Nothing upsets me more than the prospect of my friends arriving in Paris, destined to a week of 12€ prix fixe menus consisting of tinned tuna salade niçoise, grisly entrecôte, freezer packed confit de canard and floury chocolate mousse served up by abrasive waiters.
Let me help you discover the Paris I know and love with my bespoke Parisian itineraries.  From restaurant recommendations and reservations, apartment hunting, day trips to Monet's garden, vintage car tours of Paris by night to handmade gourmet picnics in a secluded park, personalised French cooking lessons and trips to the organic markets – I can organise a Paris itinerary to suit your every desire (well, almost…).
Prices are based on either a fixed price for each itinerary, or on a daily rate for me to accompany you as your personalised French-speaking guide for the day.
Contact me for a quote at: email@agoodforking.com 

xoxo
Paris Stilton